Official Material
---
Locations
Official Sites
Read more about official Maximum Ride websites here.
The Fandom
Learn about Maximum Ride forums here.
---
Content
Images and links that appeared on Fang's Blog and the official site. There are also scans from special editions of the first and second books, which included some interesting material that serves to flesh out the world of the books a little more. Also, some videos.
Images
Scans from The Angel Experiment.
Scans from School's Out Forever.
Recovered images from Fang's blog.
Videos
These two videos were part of the marketing campaign for Saving The World And Other Extreme Sports, which was released in June 2007.
Sites
Some of this material is on the Wayback Machine; if it loads slowly, be patient.
Wing Kids are Real main page. Click to navigate.
Fang's Blog. Written by a member of the Concept Farm team.
---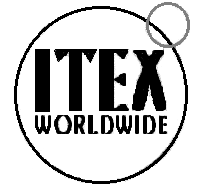 ---
Last update: 25 May 2020.