Official Material
---
Locations
Official Sites

Read more about official Maximum Ride websites here.

The Fandom

Learn about Maximum Ride forums here.
---
A marketing team at The Concept Farm created content for this series circa 2005 - 2007. They made a lot of the stuff you'll see in "Content", as well as some things that didn't fit anywhere else. So they get their own page.
---
Content

Stuff that appeared either in special editions of the books, or on official websites. Images from Fang's Blog, promotional trailers for the books, special websites... there's a lot to see.

Sites

Some of this material is on the Wayback Machine; if it loads slowly, be patient.

Wing Kids are Real main page. Click to navigate.

Fang's Blog. Written by a member of the Concept Farm team from 2005 - 2007. (You can see additional Maximum Ride blog posts here.)
---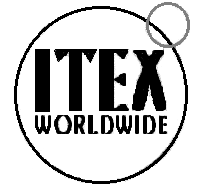 ---
Last update: 25 January 2022.