The FANG Trailer
Prior to the release of FANG, there was a trailer for it. And before that trailer, there was some concept work.
These images were "leaked" on Max-Dan-Wiz by Nudge in two separate blog posts before the trailer was officially posted.
You can see the book trailer on the Videos page.
---
Black-and-white
These images were posted on 1 February 2010. I've included their captions.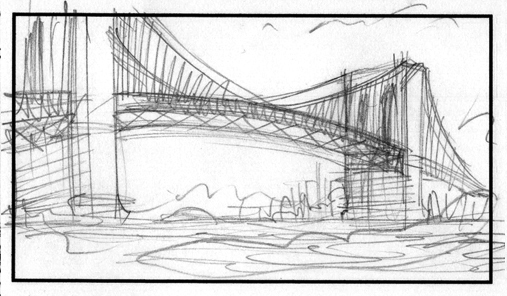 "Open on the Brooklyn Bridge.... It's moody, nighttime, dangerous...wooooooo"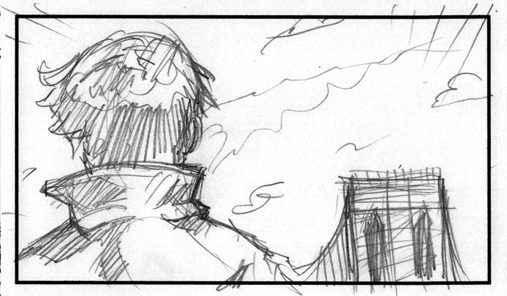 "The back of Fang's head.... His flowing beautiful hair flips in the wind. He's mysterious, and alone."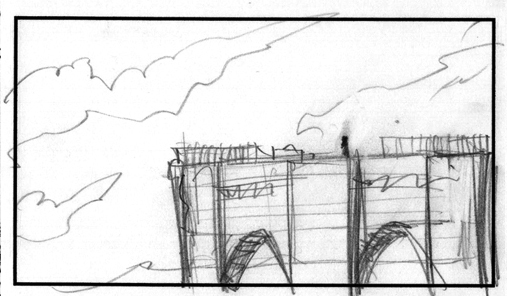 "But wait? Who's that? On top of the bridge...? The bridge yonder?"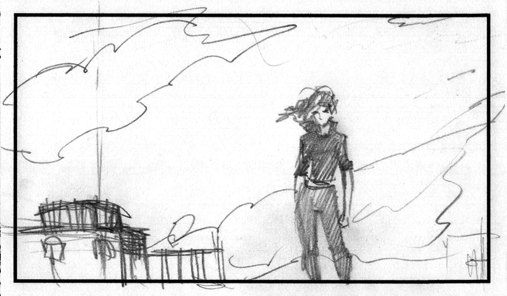 "It's MAX!!!! Maxy my luuuuuv!"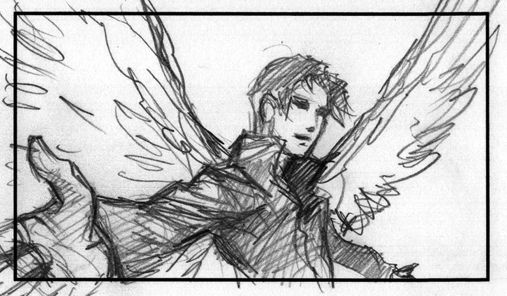 "Fang says, 'Max!' And swoops to meet his lady."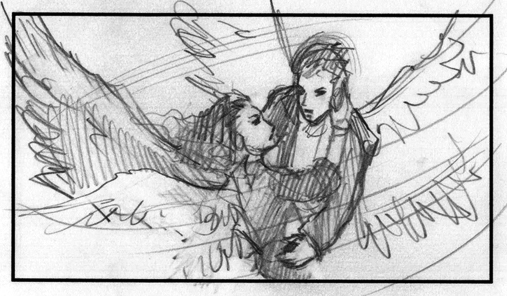 "Then Max & Fang are all like SMOOOOOOOOOCHIE WOOOTCHIE!

"The end."
---
Color
These images were posted on 23 February 2010. They were not captioned.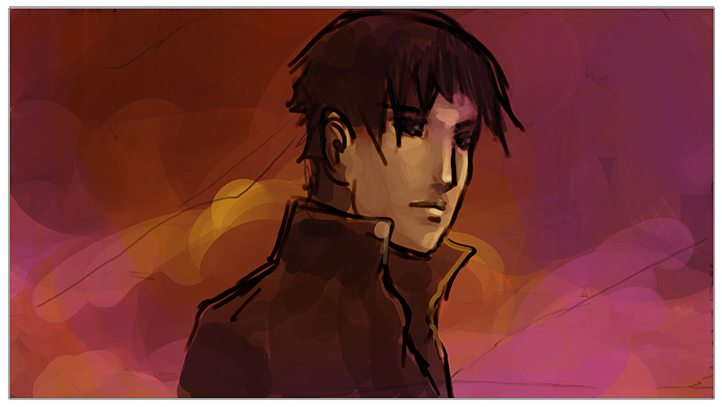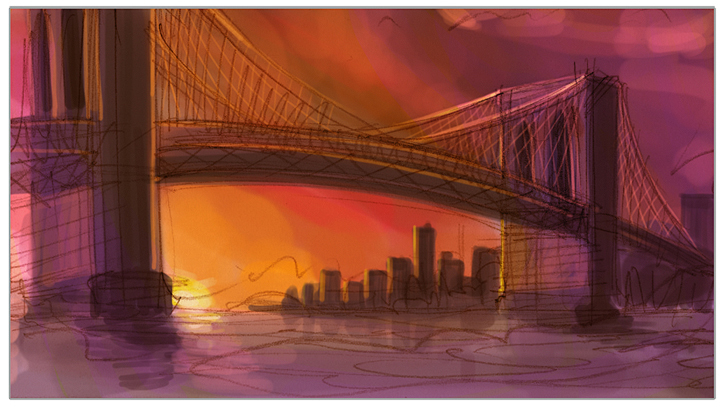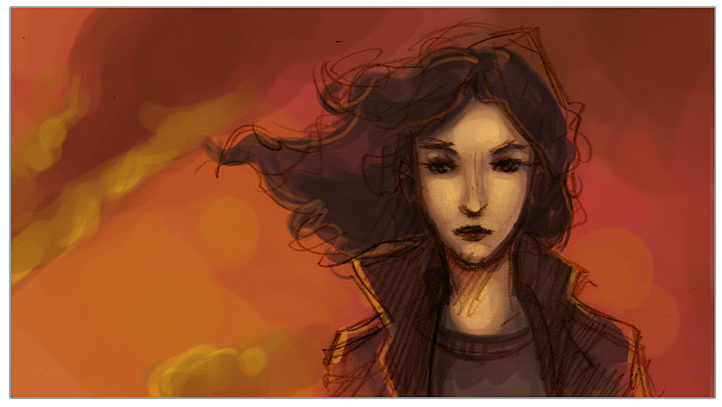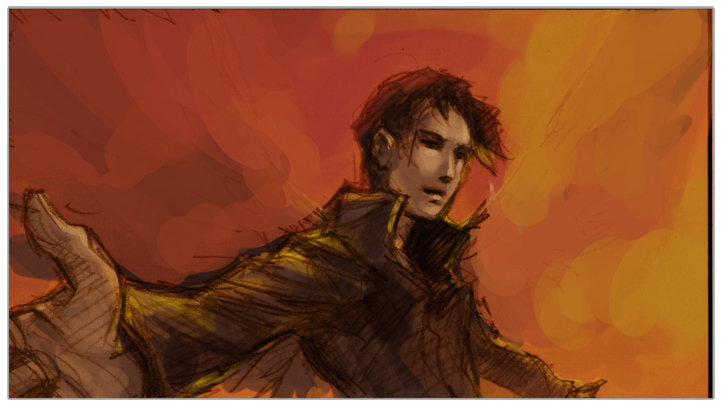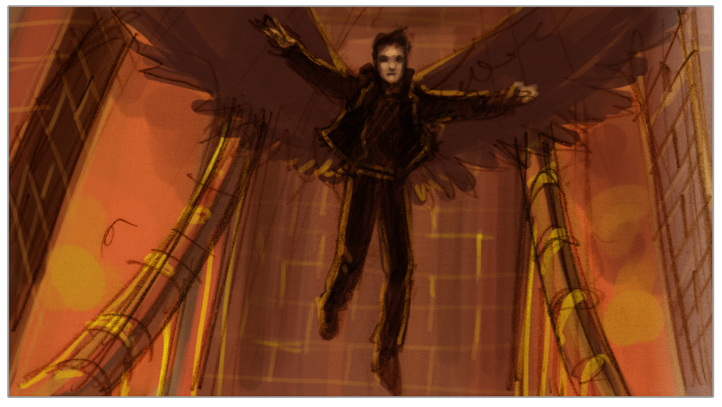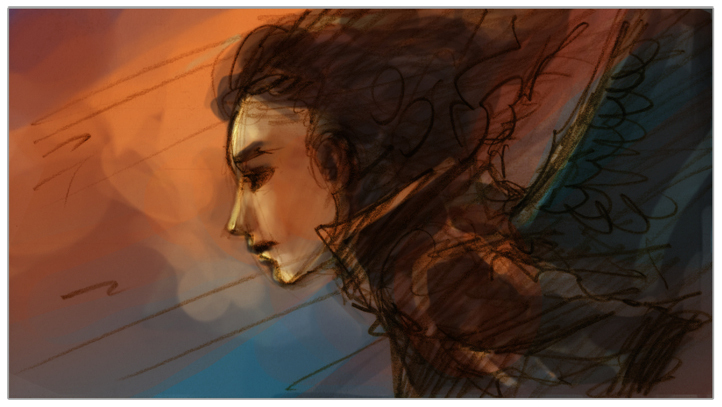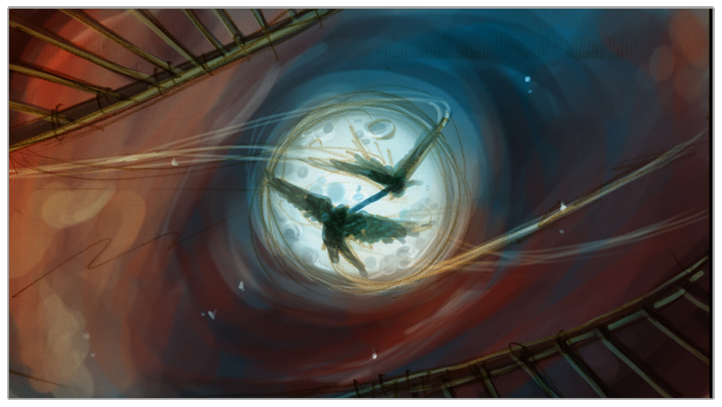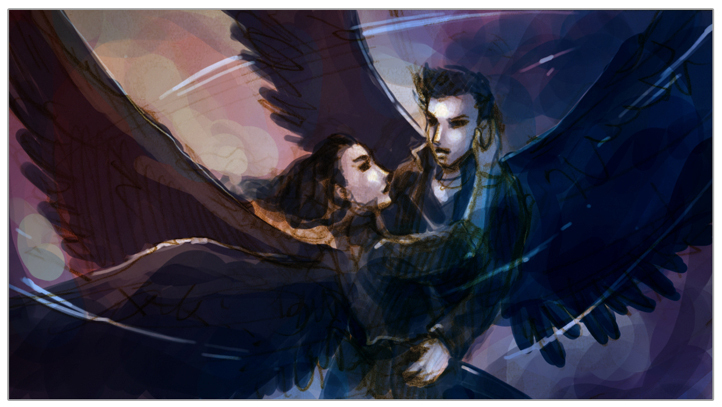 ---
Go back to the Images page.
...or the Official Materials page.
...or check out more materials created by the Concept Farm.
---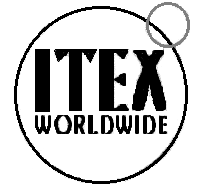 ---
Last update: 7 February 2021.