Marketing Maximum Ride
A lot of effort went into marketing Maximum Ride books, from television ads to writing contests.
AIM chatbot - FlyingFang2005 [add sample chatlog]
There was a toll-free number you could call to leave a brief message on one of three topics: "if I could fly"; "favorite character"; "special power". Some of the messages left on the toll-free line were chosen to appear in this soundboard. If you have a Flash emulator like Ruffle, the soundboard even still works!
Fang's Blog
Extra content in some editions of the books: The Angel Experiment had some "blog entries"; School's Out -- Forever had some stuff about Itex. FANG blog entries.
wingkidsarereal mentioned on the blog
Promotional soundtrack for School's Out -- Forever
"Make yourself a birdkid" Flash toy
---
Go back to the Articles index.
---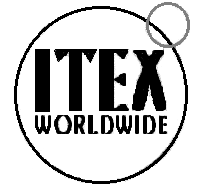 ---
Last edit: 16 September 2021.