About Me
I am a late-20s trans man from the western US. You can call me Nathan.
When I was most active in the Maximum Ride fandom, between 2006 and 2012, I used variations on the nickname nathan_p.
Fandom history is a passion of mine, and this fandom is especially close to my heart. Making a website seemed like an easy, user-friendly way to collect material related to the history of the Maximum Ride fandom so I could share it with other fans of the series.
I mostly write fanfiction, but occasionally create other media. For the Angel ARG, I wrote scripts, recorded and edited audio, and made documents.
This page collects some of my Maximum Ride fanworks. There are others at my fanfiction.net account.
---
Images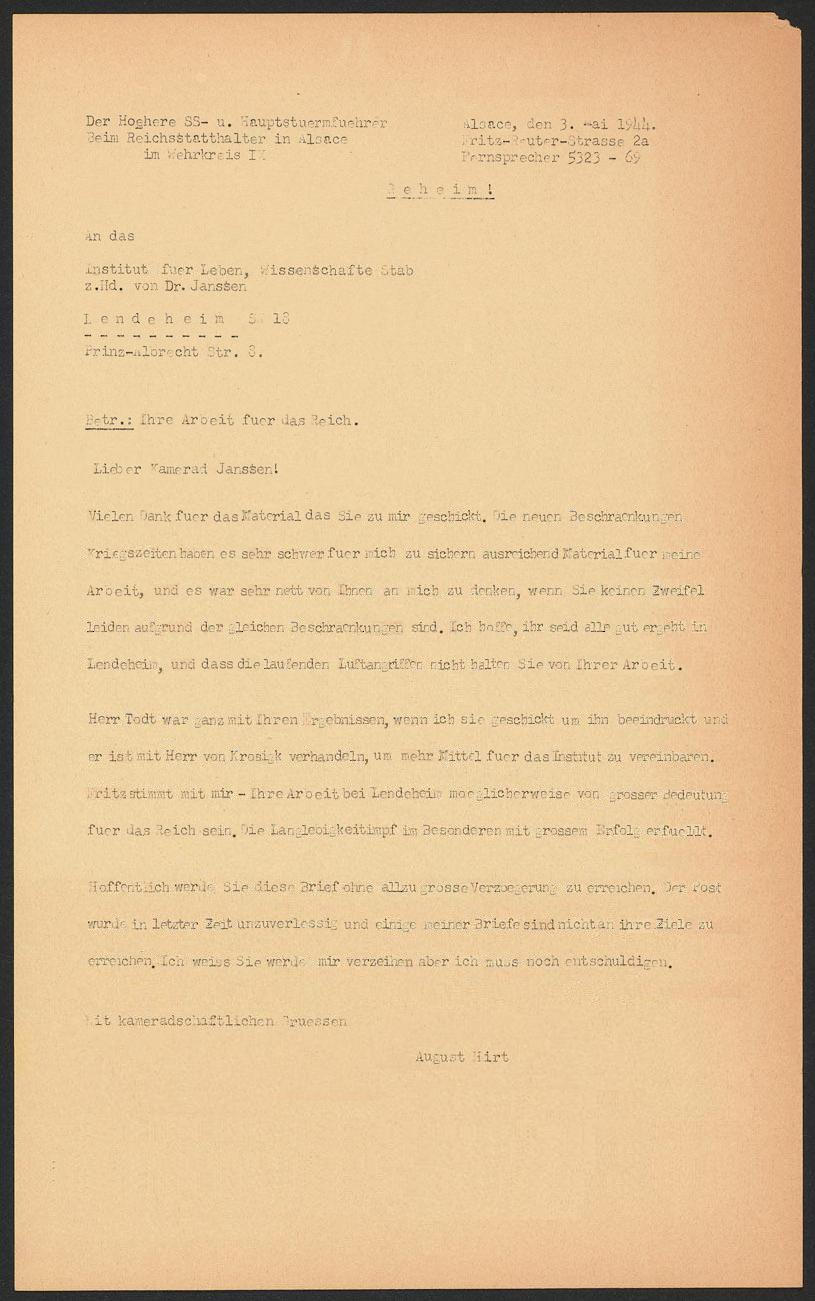 Click to view full-size. A memo I wrote for the Angel ARG in late 2010 or early 2011. The text is machine-translated German. The image was created in Microsoft Paint, using a contemporary memo as source material. View English transcript.
---
Audio
A conference call recorded in 2005. (MP3, 4.63 MB)
Part of the Angel ARG. I wrote the script for this mp3, voiced Marian Janssen, and edited the audio using free software. Read transcript.
---
Fanmixes
In 2009 I made a mixtape (link goes to my LJ), called "Look Up", for a MR fic I was writing. Here's the tracklist:
1. "Imitosis" - Andrew Bird
And why do some show no mercy
While others are painfully shy?
Tell me, doctor, can you quantify?
He just wants to know the reason why
2. "Sky Starts Falling" - Doves
If you see her again, be sure to say hello
Be sure to send my love
Did she seem like before?
Could she seem above it all?
3. "Just A Glance" - The Peppermint Confederacy
Rewrite the words of every song
That has ever been sung about love.
There's so much just beyond the door
That we have yet to open up
4. "Falling Hard" - Crystal Method
I am running; I will meet you halfway.
When I get there, will you be waiting for me?
I am scared that you don't feel the same.
And after all just how much can I take?
5. "Don't Take Your Love Away" - VAST
I am looking for an inspiration
And I think I found it in your heart
It's the kind of thing you get when you're not looking
It's the kind of thing you had from the start
6. "Mr. Brightside" - The Killers
But she's touching his chest now
He takes off her dress now
Let me go
I just can't look; it's killing me
7. "F. N. T." - Semisonic
I want you to love me --
I'm surprised that you've never been told before --
That you're lovely and you're perfect
And that somebody wants you
8. "Death" - White Lies
So frightened of dying --
"Relax" -- yes, I'm trying
But fear's got a hold on me
Yes, this fear's got a hold on me
9. "Engines" - Snow Patrol
You say you love me like the silence of the turning Earth
You say you love me like the endless roar of modern life
You say you love me like the laughter and the kissed back tears
You say you love me like the past, the now, the coming years
---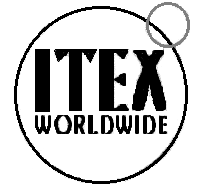 ---
Last edit: 5 September 2021.