Links
This is where links to other sites will go.
Maximum Ride related:
The fanfiction.net archive for Maximum Ride fanfiction.
The fan-run Maximum Ride wiki.
The Maximum Ride Fanfiction Archive - offsite versions of some notable fics.
Fandom history:
Fanlore.org. A fandom history wiki.
The Wayback Machine. A tool to look at archived versions of websites.
---
You can link to this site using this button I made:

---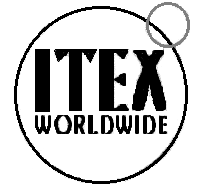 ---
Last update: 29 April 2021.